Episodes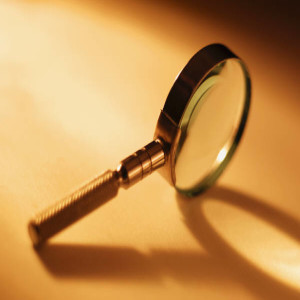 Thursday Jun 11, 2020
Thursday Jun 11, 2020
Ahmaud Aubery death was a hunting and killing of a of a human.
This wickedness is planned to culminate in destroying
Our people....
WHY IS EVIL TAKING OVER?
1. PRESUMPTION
2. FALSE GRACE
3. NO FEAR
A.OF GOD
B. OF THE AFTERLIFE
C. SUBMISSION TO THE EVIL DESIRES TO BE LIKE GOD OURSELVES
This book of Numbers review of chapter 13-30
will show that the
Government of God will protect its people.
Let's stop churching and start spreading the rule of the Government of Yahweh/God...
Bonus!!! There is 2 hours and 16 minutes open discussion at the end of the message.
Pastor Timothy Merritt, Teacher