Episodes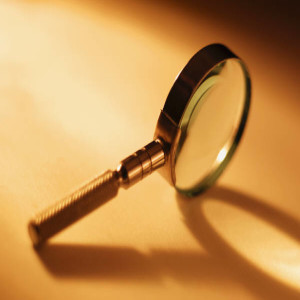 Tuesday Jul 28, 2020
Tuesday Jul 28, 2020
Do all people in covenant with Yahweh/God have an inheritance in Him and in physical this world as  other ethnic groups enjoy ?
Surely the wicked have an inheritance that their descendants enjoy.
If we do have an inheritance,  can the inheritance of "black people" be confiscated and divided among others, and it not matter in the " Christian Church?" 
The book of Numbers: chapter 36 ends with instructions about inheritance, 
so a review of this pivotal book will show the great importance of the believers inheritance, in this world and in the one to come.
Pastor Timothy Merritt, Teacher