Episodes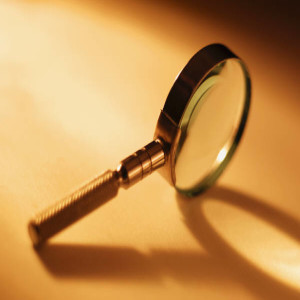 Monday Jun 22, 2020
Monday Jun 22, 2020
Why I believe that the Evangelical Church is operating in rebellion and poised to be damned.
Why because of its treatment of the Black saints of God past and present,a and their low view of us as Humans and sometimes just not fully evolved persons.
One quote that I was told by a Doctor of a Reformed Church Sunday was" Southern Slavery benefited you, because if it were not for slavery ,You'd be still a savage in Africa"
Plus almost 2 hours of racial oppressive discussions and some beginning of solutions.
Pastor Timothy Merritt, Teacher