Episodes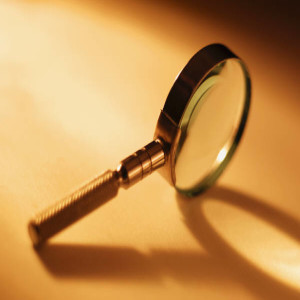 Wednesday Jun 17, 2020
Wednesday Jun 17, 2020
Georgia Orwell made a quote stating that whoever controls your history will determine your future..
I add who ever presents to you news and edits it can control your hopes and fears, and often your current actions.
For those who are at ease, Lawless Evangelicals and Lawless Christians Churches, rich celebrities, and politically sponsored activists will often declare that they are helping the oppressed without the judgment of God as their authority.
But often they help buttress their own ease.
When they enumerate injustices without God's solutions they easily promote the current plan of ethnic cleansing,
And if we look at the evidence, we'll see that we're in a war for our righteous survival.
Let's learn how to pray: Psalms 109
This will introduce us to .. Numbers 32
Let's examine how those who are at ease harm the oppressed.
Pastor Timothy Merritt, Teacher