Episodes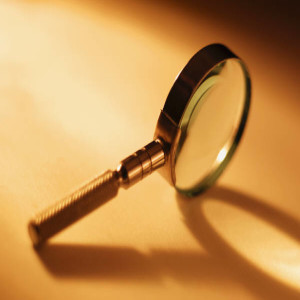 Wednesday Mar 11, 2020
Wednesday Mar 11, 2020
God's way, victory, and salvation is predestined and irrevocable! 
What does that mean for us?
Does that mean that we can now live free from the righteousness of His Law?
Let's examine :
Numbers 26
It's not going to be easy but there is much meat and history in these often neglected Scriptures. 
Pastor Timothy Merritt, Teacher