Episodes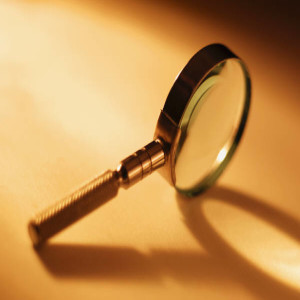 Sunday Aug 23, 2020
Sunday Aug 23, 2020
There comes a time when Yahweh/God defends and vindicates His people, and mercy is no longer an option for His / our enemies.
We must mature enough to ask Him to fight for us and bring His prophesied judgment on our wicked oppressors.
Why? Because we are are on His side and we want to see His step by step victories leading up to the ultimate victory over His enemies, yes, on this earth.
Let's look at Joel 3 and examine what the fight and victory entails.
Pastor Timothy Merritt, Teacher