Episodes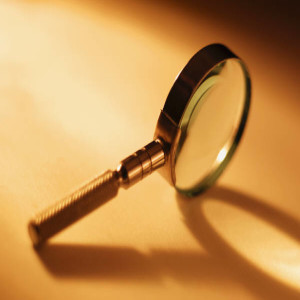 Wednesday Mar 11, 2020
Wednesday Mar 11, 2020
Is Coronavirus more deadly than the Balaam-like seduction of our culture?
How will we black descendants of father Abraham become extinct as a people?🤔
How does the "war of 1812" by President to be, Andrew Jackson, show how our laws have and still can eliminate us at the whim of those who find us no longer useful as unearned income, but as a threat to use up resources that they covet?
Yes, we did discuss it.
Will unjust laws, experiments, or societal war destroy us, or will it be a Balaam like influencers?
I submit it will be a balaamite seducer that will help destroy many of us because we will continually rebel against The Holy Scriptures, and sadly those who also once embraced them will endure the same judgement if we don't
become undefiled before Yahweh/God.
Let's examine:
Numbers 25:1-18 verse by verse and find help before it's too late.