Episodes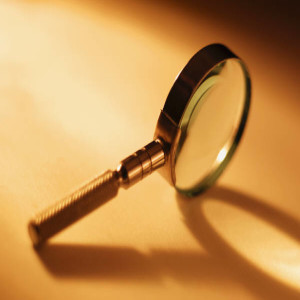 Monday Nov 10, 2008
Monday Nov 10, 2008
Paul is giving Timothy a barometer to measure the signs of the times. Listen and see if this barometer reveals what is going on in our churches and culture today.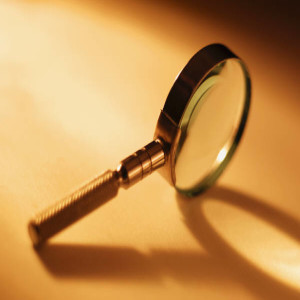 Monday Nov 10, 2008
Monday Nov 10, 2008
Learn what one thing Paul told Timothy was necessary to carry God's word faithfully.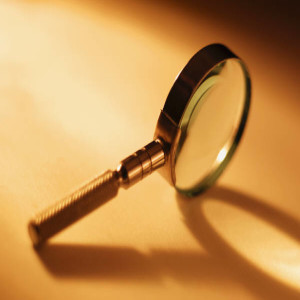 Monday Oct 27, 2008
Monday Oct 27, 2008
This second epistle to Timothy continues to charge Timothy to stay steadfast in Gods word. Paul warns Timothy from the different things that keep men from following after Christ. This 1st chapter is a reminder to us all how important it is to stay steadfast in the Gospel.