Episodes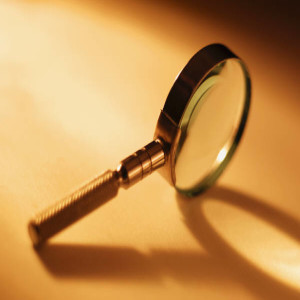 Friday Sep 04, 2020
Friday Sep 04, 2020
Many Christians are practical / practicing Atheist in their judgments,lifestyles and behaviors.
We will destroy the myth of Romans 10:9-10 that their easy believe-ism confessional rebellious christianity produces!
These lawless atheistic religious people often don't see hardships as God's corrective measures, but if they return to Him He will restore one's to the abundance of the covenant.
Let's examine Haggai 2:14-19 in light of what they had been taught as a nation and the hope that was in reach for them!
The last 30 minutes is bonus live discussion.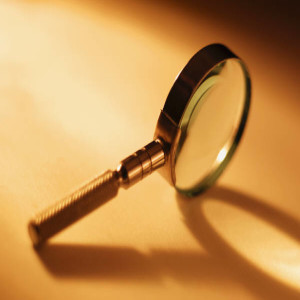 Friday Sep 04, 2020
Friday Sep 04, 2020
Have you ever rejected the will of God Most High and suffered humiliation and the loss of many benefits while headed speedily toward damnation?
Well, the people that Haggai prophesied to were granted a chance to be restored, after finding themselves in this situation!
They realized that much of the grandeur that they once had was gone.
Yet, God promised them that they would would see greater glory than they had before, because God was now with them.
That same God can restore us and grant us a share of His glory even in the midst of our American Chaos...........I'm a living witness!
However, if we don't reform, we will forfeit the glory that is to be ours, all of our worship will be as unclean, vile, filthy rags.
Let's examine: Haggai 2:1-14 and see what Yahweh/God says about these kind of rebels.
Bonus Included: A strong interactive discussion starting at the 1:157 mark .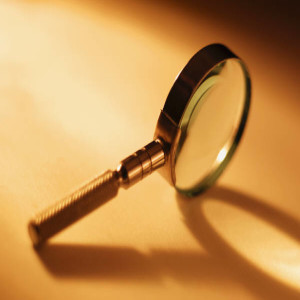 Sunday Aug 23, 2020
Sunday Aug 23, 2020
Why are we so often struggling to have the best in life,
justice, health, food, clothes, wine and family?
Will our hopes be realized in Greek letter organizations or Secret Societies, political parties or activists groups?
The book of Haggai shows the true way to get free from all oppression whether religious, governmental.
Let's examine Haggai chapter 1 verse by verse and examine the question that was asked to disenfranchised victims of their own arrogance.
Timothy Merritt, Teacher